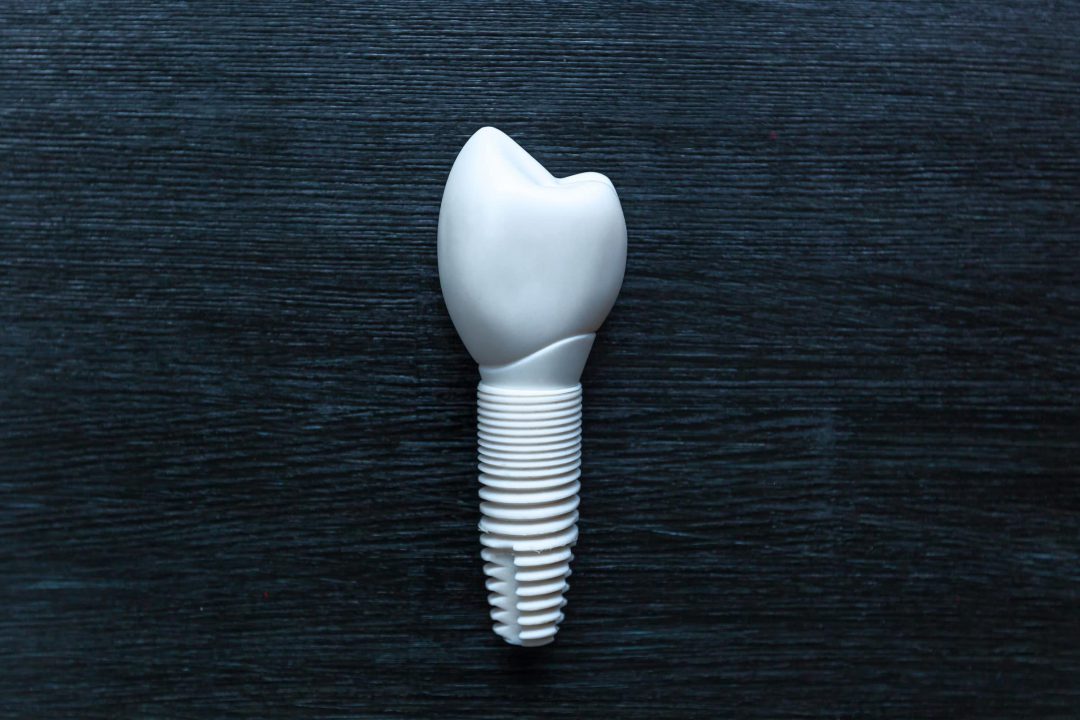 Zirconia implants are at the cutting edge of modern dental implantology. A patient who has a metal allergy or opts for a completely metal-free solution can replace missing or lost teeth without trauma to adjacent teeth implants with zirconia Implants. Metal free Zirconia implants are biocompatible, resist corrosion, have a low plaque affinity and do not cause greying of the gums. We are leaders in zirconia implants
Dr Dean Licenblat is leading the way in metal free implants
First dental practitioner and dental practice in Australia to place Zirconia implants.
The first Australian Diplomate for the American Board of Oral Implantology.
Highly qualified having undertaken a Master's degree at Goethe University Frankfurt in Germany and is now a lecturer and mentor.
Placed over 500 zirconia implants.
Performs implant surgery dentistry at SDAI on a daily basis.
He teaches the technique to dentists all around the world.
Head lecturer for the Australasian Implant Academy (AIA) and a Founder of the Australian chapter of the prestigious and well-respected California Implant Institute.
Has written the only clinical trial article to be published on zirconia implants.
Claim your complimentary ebooklet on zirconia implants: